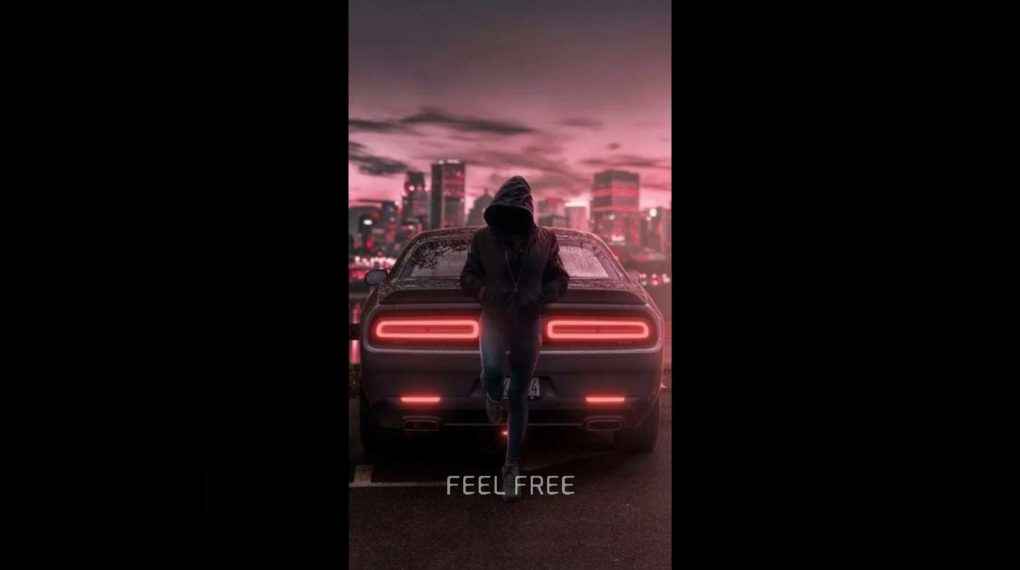 Hi guys in this blog telling about how to make Smokie effect moving in and out animation intro video in Kinemaster video editing application.
So please read carefully till end. And Follow these steps
Steps for making text animation .open kinemaster application and select background image after add text in the bg. Then use black screen image for animation add feather effect into the black image after use key animation tool for moving black image in to right to left.
After change the background color to green.export the video at the end. Open new frame after add the exported video and use chroma key for removing green color. And choose blending option for hiding black screen Then you can see the magic of text animation. After export with black background. And apply Smokey text animation intro in to your videos.